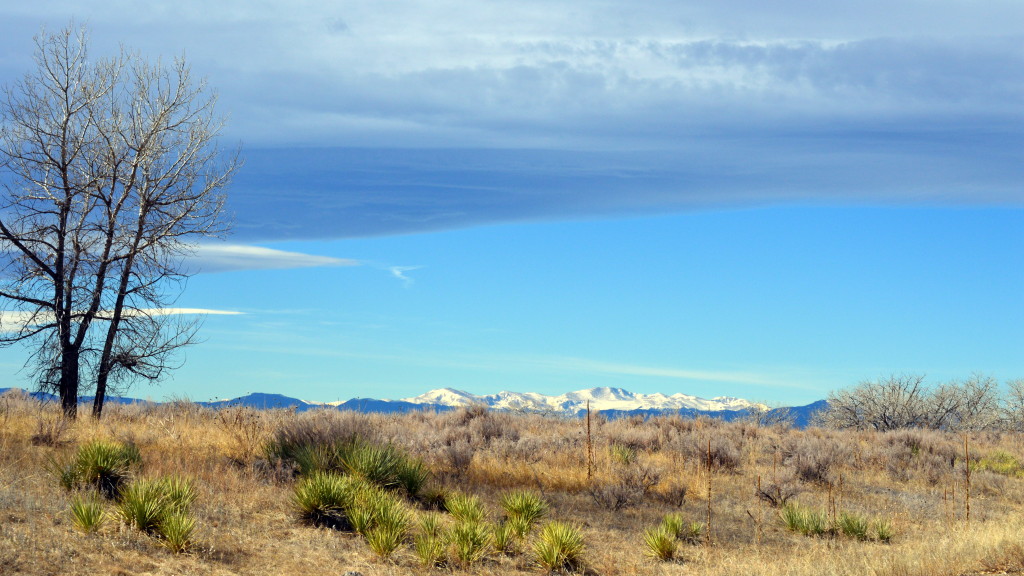 If your Colorado or Denver entity is using a drone, unmanned aerial vehicle (UAV) or unmanned aircraft system (UAS) as part of your business we can help find an insurance product to meet your needs. Whether your Colorado company is using these vehicles for aerial photography, construction, event planning, commercial real estate, product delivery or some other task there are new risks that should be accounted for with your insurance policies.
In order to start the quote process we will need some basic information.  When you contact us, please have the following information handy:
Legal name of business and dba if any
Type of entity (LLC, Corp, Partnership, Etc)
Physical and mailing address
Description of your business including role of drones, UAV's or UAS's in your trade
Once we have a chance to discuss your business we will contact our insurance partners and begin the quoting process. We may need some additional information or applications that need to be filled out depending on your operations. We will find an insurance product for your business but it is not as simple as insuring a building or company owned truck.
For information on registering your drone with the FAA please visit our website that overviews the process and provides links to the FAA pages that cover this topic.
Orcutt Insurance Group is an independent Colorado agency that has been selling, servicing and quoting insurance since 2004. We are looking forward to discussing your business and finding an affordable insurance product that meets your needs.
Thank you for your consideration.
The Orcutt Group Team