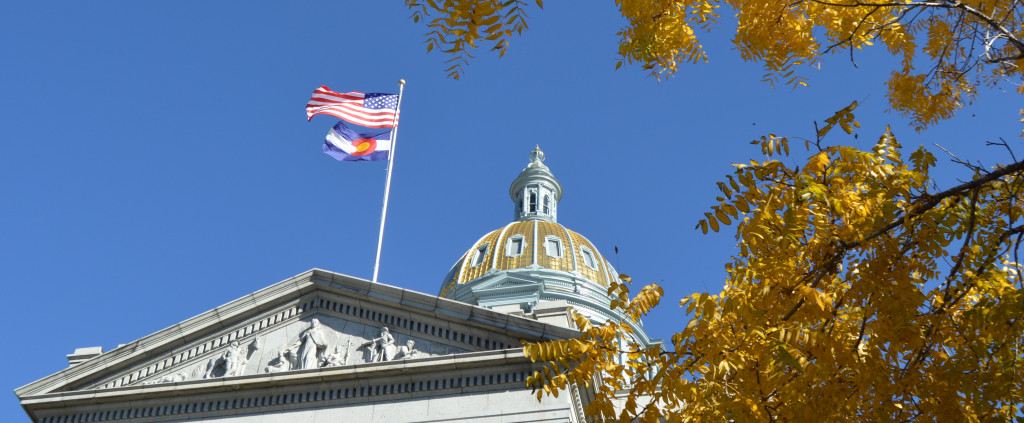 The Federal Aviation Administration recently released a report that includes mandatory registration of consumer drones. On December 14th the rules for drones were announced that will affect most Colorado individuals and businesses operating drones. Below are some highlights from a spectrum.iee.org article:
If you have a drone that weighs more than 0.55 pounds but less than 55 pounds (total flying weight including anything it's carrying), you must register it. It's now the law. Lighter drones don't have to register at all, and heavier ones (as well as drones for commercial use) are registered through a separate process involving paper (ugh).
If you buy a new drone on or after December 21, 2015, you must register it before flying it outdoors. If you currently own a drone, you must register it no later than February 19, 2016.
Drone registration opens December 21 athttp://www.faa.gov/uas/registration/, and right now, that website is the only place to register your drone. You can also do it the old way, with paper, if you're crazy.
Registration costs US $5, but this fee is waived for the first 30 daysthat registration is open. For hobbyists, this $5 fee will cover your entire "fleet" of drones, and it's valid for three years, after which you'll need to pay $5 to renew.
During the registration process, you will have to provide your complete name, physical address, mailing address, and an email address, but no information about your drone, as long as you're just using it for fun (as opposed to profit). You'll also need to provide a credit card; the card will be charged $5, which will be immediately refunded during the first 30 days of registration.
You need to be over 13 years of age to register a drone. You do not need to be a U.S. citizen.
Before completing registration, you'll be required to "review a summary of sUAS operational guidelines." Good times.
The FAA estimates that the registration process will take you 5 minutes. Once you've registered, you'll get a unique registration number that you must put on all of your drones. It has to be visible, but visible can include places like the battery compartment, as long as you can access it without tools.
You'll be able to access your registration at any time, and cancel it if your drone gets sold or destroyed.
You can fly drones that aren't registered to you, but you must have the registration document with you (an electronic copy is fine).
If you fly a drone without registering it, bad stuff could happen to you, although all the specifics that the FAA provided were the following maximums: "civil penalties up to $27,500. Criminal penalties up to $250,000 and/or imprisonment for up to three years."
For the entire article please click here. If a business owns the drone the online system is not able to process registration yet. For more information on the paper process for registering your drone please visit the FAA page dedicated to registration by clicking here.
Orcutt Insurance Group can help your Colorado or Denver business with insurance to cover drone operations. For more information on the insurance please visit our drone insurance page.
Thank you for your time.
The Orcutt Group Team