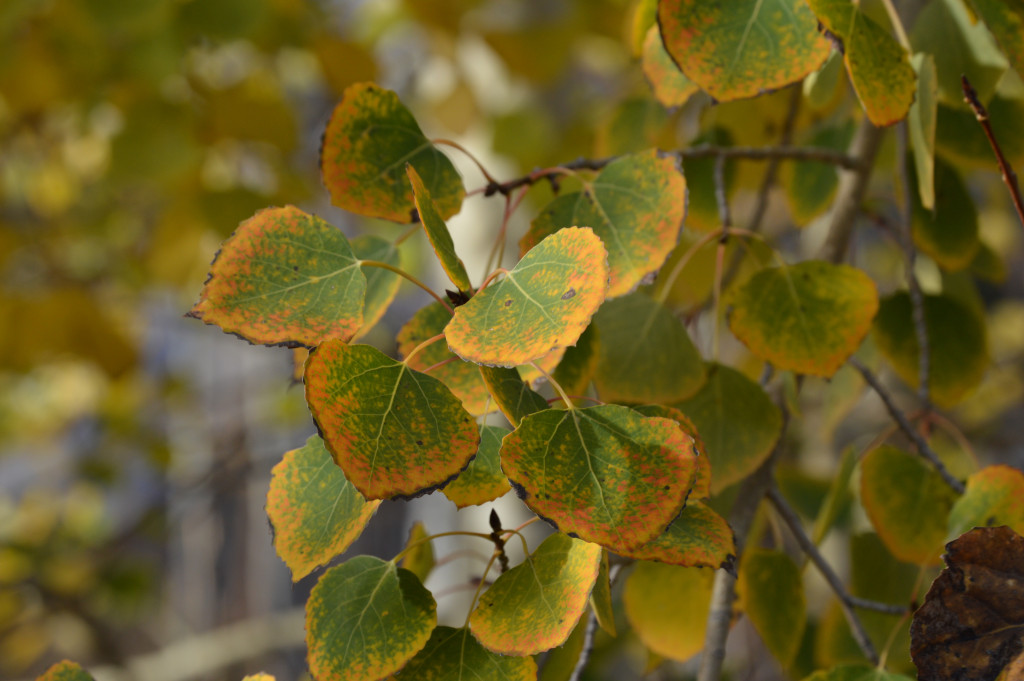 Colorado Dental or Orthodontist Office Business Insurance
Orcutt Insurance group can help your Colorado or Denver dentist and orthodontist office find affordable insurance designed for your unique business.  We will be able to provide general liability, property insurance, workers comp, and other coverage tailored to the needs of your company.  Please contact us to discuss insurance for your clinic.
Below we have outlined information that will help keep your insurance premiums from rising substantially.  The details will assist your company to manage risk and avoid potential claims that are common for your industry.
Electrical wiring up to date to avoid damage to expensive diagnostic and dental equipment
Gases, pharmaceuticals and gold should be inaccessible for unauthorized use and stored in a protected area
Arrange temporary facilities with another dentist if damage prevents practice from operation
Maintain equipment on an ongoing basis
Remove obstructions from customer areas and include adequate lighting, marked exits and egress
Keep parking lots free of snow and ice
Background checks should be performed on employees handling money or credit card information
Hired non-owned auto should be considered for employees that use personal car for errands while working
Cyber liability should be considered to cover loss of sensitive patient information
Gloves and masks should be worn at all times when working on patient
Training and safety equipment should be in place to prevent exposure to radiation during X-rays
Malpractice (also known as professional or errors and omissions insurance) quotes, policies and service available with our local Colorado agency
Please let us know if you have questions on the information above.  Orcutt Insurance Group has been providing insurance policies, service and advice in Colorado since 2004.  We are looking forward to speaking with you.
Thank you for your consideration.
The Orcutt Group Team