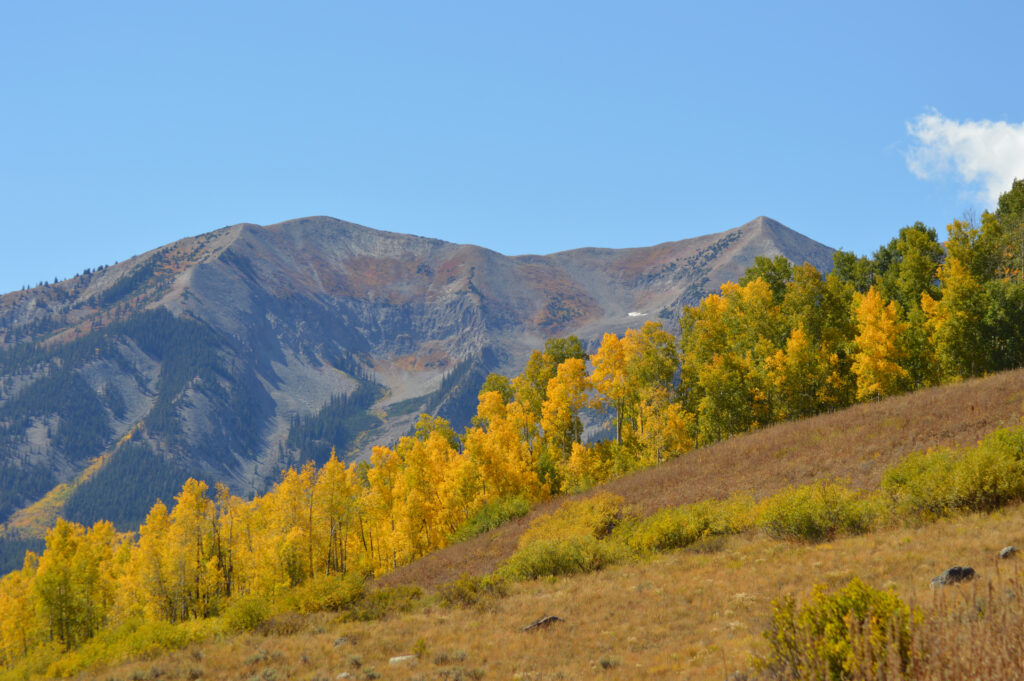 Professional Liability or Errors and Omissions Insurance for Colorado Environmental Consultants
Environmental Consulting is a valuable asset and service that comes with risks that will be mitigated by purchasing a professional liability policy designed for your operations. Our local Colorado insurance agency has been selling professional liability for consultants since 2005. We will help you find affordable insurance that protects you from potential liabilities and meets contractual requirements. We have partnered with various insurance companies to provide a policy to meet your needs.
Environmental Consultant encompasses numerous types of expertise. Our products include coverage for the following types of work:
Preparation of Environmental Studies and Reports
Environmental Construction Management
Remedial Design
Sampling, Testing and Laboratory Analysis
Environmental Health and Safety
Air Monitoring
Storm Water, Hydregeo, Septic
Construction and Remediation Services
Specific classes of business covered include the following:
Archaeologists
Asbestos Managers
Air Monitoring Specialists
Biologists
Cultural Resource Specialists
Consulting Engineering Firms
Consulting Soil Scientists
Corrosion Engineers
Ecological Restoration
Ecologists
Environmental Impact Statements
Environmental Protections Specialists
Erosion and Sediment Control
Erosion Control Engineers
Fisheries Management
Geologists
Hazardous Materials Management
Hydrologists
Industrial Hygienists
Lead Paint Inspectors
Mold Specialists
Natural Resource Managers
Phase I – II – III Site Assessments
Regulatory Permitting and Compliance
Remediation System Development
Storm Water Specialists
Soil-Air-Water Testing
Solid Waste Management
Toxicologists
Wastewater Treatment
Wetland Consultants
UST Investigators
We are looking forward to discussing insurance and your operations. Before we talk we feel its important to reference the application we will need filled out to start the quote process. Please click HERE to review the application before we speak.
Thank you for your consideration.
The Orcutt Group Team