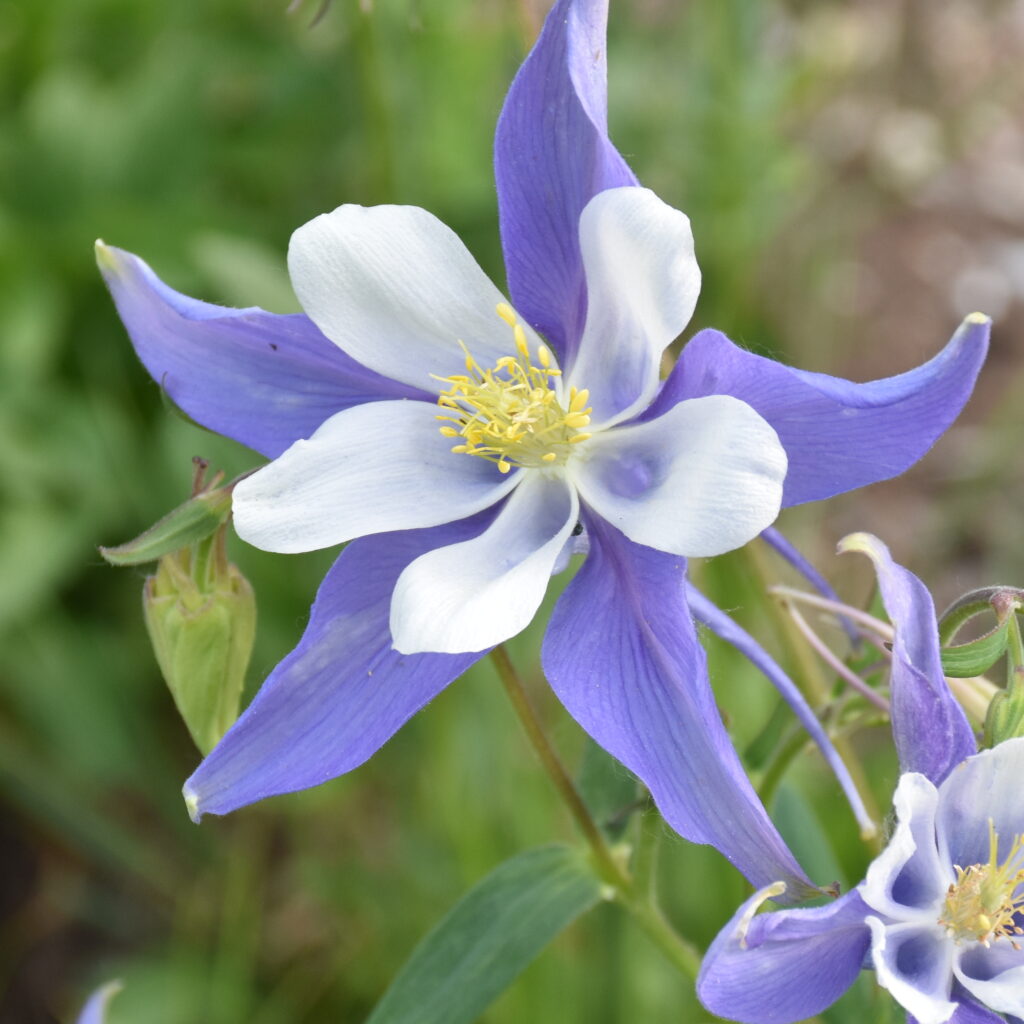 Builders Risk Insurance Quotes Policies and Service
Our local Colorado insurance agency can assist you with obtaining builders risk to cover your commercial project. Whether you are the building owner, real estate developer or general contractor we have numerous insurance companies that can provide coverage for your Colorado construction project. Commercial projects include but are not limited to office buildings, warehouses, apartments, mixed use, municipal buildings, shopping centers, industrial, tenant finish and various other commercial properties.
Coverage includes the following:
Limits meeting the cost of construction
Claim preparation expenses
Equipment Breakdown
Theft of building materials
Soft costs
Property in transit
Property at temporary storage
Please click here for more details on builders risk insurance.
We are looking forward to speaking with you about your project. Before you reach out to us please click HERE for new construction and HERE for remodel or tenant finish projects. The links are applications that contain all the information we need to start the quoting process. Reviewing these items before we connect will help speed up the time we need to obtain quotes.
Thank you for your consideration.
The Orcutt Group Team