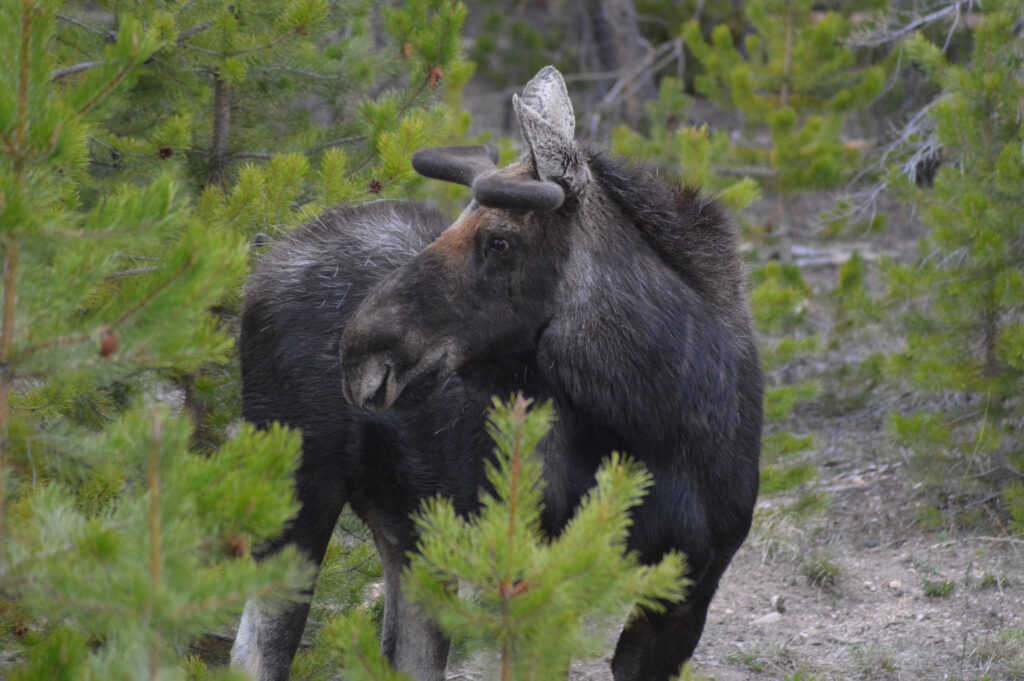 Orcutt Insurance Group is a local independent insurance company that will help your Colorado technology business obtain insurance to protect you from potential liabilities and to meet the requirements that come along with your funding event.
Our Colorado based agency will assist your company obtain the following types of insurance: Directors and Officers, Employment Practices Liability, Professional Liability (Also called Errors and Omissions), General Liability, Workers Compensation, Property Insurance, and any other insurance you are required to obtain.
Every technology or computer related business is unique. We will need to have a discussion about your entity and operations to start the insurance quoting process. From there, we will contact multiple companies that are a market for your type of business. Based on the requirements of the insurance companies we will most likely need a few applications filled out to obtain the information each insurance company requires to offer a quote. While this process may seem daunting we will work with you to address any questions and provide information to help make this as painless as possible.
We are looking forward to working with you. Please contact us to start the beginning of a long term business relationship.
Thank you for your consideration.

The Orcutt Group Team