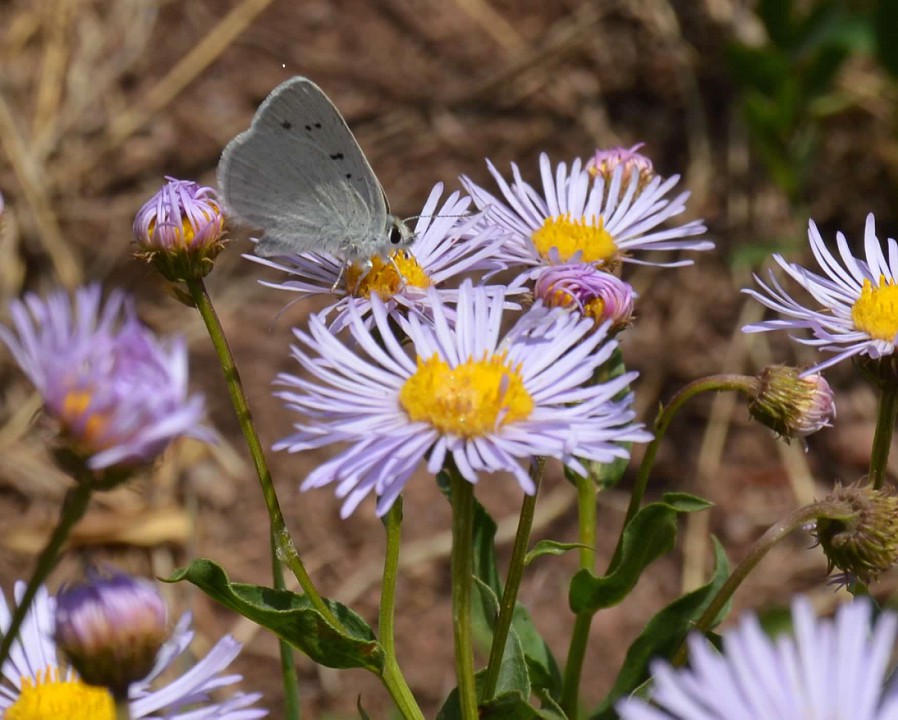 Directors & Officers Insurance for Colorado or Denver Non-Profits and Businesses
Our Colorado independent insurance agency can help your unique business or non-profit obtain affordable Directors & Officers Insurance (also called D&O). We partner with various insurance companies that have policies tailored to your company's unique operations. For more information on professional liability please visit our site that overviews the coverage. To obtain a quote visit our D&O quote page and contact us to get the process started.
Below is a list of various businesses and non-profits that we can assist to obtain a D&O policy insurance to meet their specific needs:
ANY type of Non-Profit entity
Accounting firm
Advertising firm
Ambulance service
Architect
Artisan contractor
Assisted living
Auto dealerships
Bank
Biological technology
Camp
Caterer
Cemetery
Collection agency
Condo-commercial
Construction
Consultants
Convenience stores
Cooperative-non residential
Counseling centers
Country club
Day care centers
Distributor
Drug rehab centers
Energy
Engineer
Fitness center

Franchisee
Hair salon
Hotel/Motel
Insurance agent
Janitorial
Landscaper
Law Firm
Manufacturer
Membership/Recreation club
Political Action Committees
Printer/Publisher
Property Managers
Real estate agency
Rental car agency
Restaurants-fast food
Restaurants-full service
Retail store
Sales/Distributor
School
Statistics/analysis
Supermarket
Technology
Telecommunication
Transportation/Trucking
Travel agent
Veterinary clinic
Any other type of business not listed above
Please contact us to discuss directors and officers insurance for you and/or your entity. We are looking forward to speaking with you. In order to provide a quote will need you to fill out an application either via email or over the phone. Once the application is completed we will send it out to our insurance partners for quoting. This process is usually quick but can take a bit longer if additional information is needed.
Thank you for your consideration.
The Orcutt Group Team