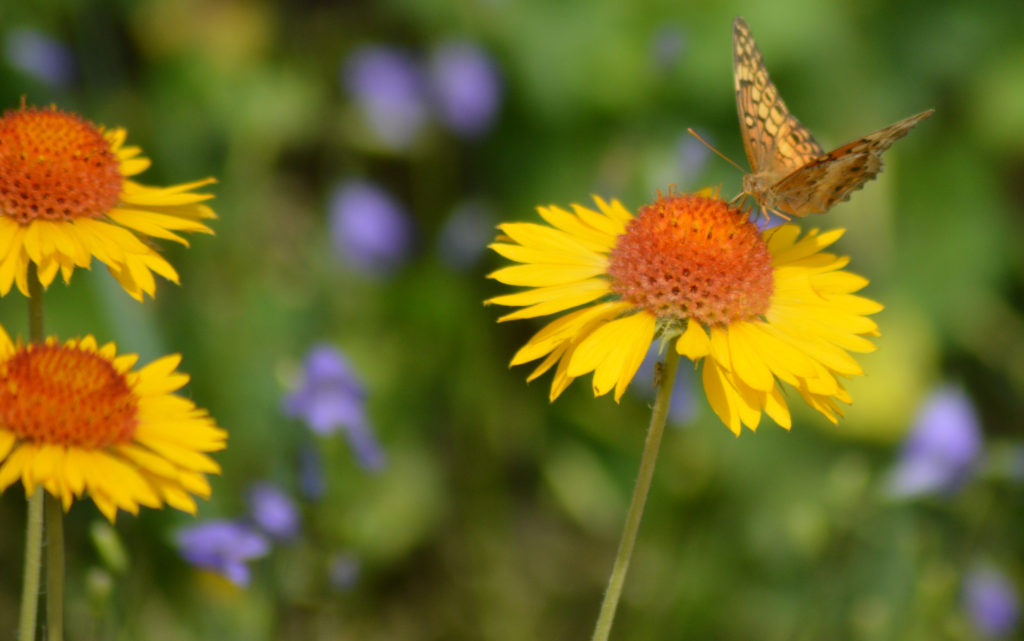 Colorado Pollution and Environmental Insurance
Orcutt Insurance Group is an independent insurance agency serving the businesses that call Denver and Colorado home. Our company will help your entity find a pollution or environmental insurance policy to meet contractual and specific needs. We partner with numerous A rated insurance companies that have products for various types of businesses that need this type of policy.  For more detailed information on pollution liability please visit our webpage that overviews the coverage. Please contact us to discuss environmental insurance and your operations.
Below are a few of the Colorado based industries we can assist to obtain an environmental liability policy:
Air Monitoring
Aircraft Refueling*
Asbestos Abatement Contracting
Carpentry
Carpet/Floor Covering Installation
Clearing Of Land/Groundskeeping
Concrete*
Crime Scene Clean-Up
Demolition Contractor
Demolition-Non-Structural
Demolition-Structural-Over 3 Stories
Demolition-Structural-Under 3 Stories*
Drilling-Non-Environmental(Non- Oil/Gas)
Drywall/Gypsum Wallboard
Electrical Including Electronics (Install/Repair)
Environmental Compliance
Environmental Drilling (Not Oil/Gas)
Environmental Emergency Response Contracting (Spill Clean-Up)
Environmental Expert Witness
Environmental Feasibility Studies
Environmental Impact Studies
Environmental Laboratories
Environmental Litigation Support
Environmental Manual Preparation
Environmental Permitting
Environmental Remedial Investigation
Environmental Sampling
Excavation (Non-Contaminated Soils)*
Excavation Contractor
Fire Suppression Systems (Install/Maintain)
Foundation
General Contractors
Geophysical Consulting
Geo-technical Consulting
Grading Of Land
Groundwater Remediation Contracting
Hazardous Material Clean-Up Contracting
Hazardous Materials Consulting
HVAC
Illegal Drug Lab Clean-Up Contracting
Indoor Air Quality Consulting
Insulation Installation Contractor
Industrial Hygiene/Health & Safety Consulting

Landfill Construction Contracting
Lead-Based Paint Abatement Contracting
Liquid Waste Remediation Contracting
Masonry
Medical Waste Pickup
Medical Waste Remediation Contracting
Modular Construction
Mold Contracting Services
Mold, Fire, Water, Or Storm Damage Restoration Contracting
Painting
Paving/Asphalt Application
PCB Light Ballast Removal
PCB Removal/Remediation
Contracting
Phase I-ESA
Phase II- ESA
Phase III- ESA
Plant Repair/Maintenance Including Janitorial
Plumbing
Radon Mitigation Contracting
Radon Testing
Roofing
Safety Training
Service Station Contracting- Fuel
System Equipment Installation
Service & Maintenance (Non-Tank)
Service Station Contracting
Soil Remediation Contracting
Steel Erection-Non-Structural
Steel Erection-Structural
Street & Roads Including Ice & Dirt
Tank/Pipe Cleaning
Transportation-Medical Waste/Biohazard*
Transportation-Refuse/Trash
Trucking-Hazardous Material
Trucking-Non- Hazardous Material
Underground Storage Tank Testing
Waste Incineration
Wastewater Treatment System Install/Maintenance
Water Extraction Contracting
Weatherization
Welding
Wetlands Consulting
Wildlife Studies
Any other businesses required to have pollution insurance in place
We are looking forward to speaking with you. We will need to gather some information including a completed insurance application to start the process.
Thank you for your consideration.
The Orcutt Group Team