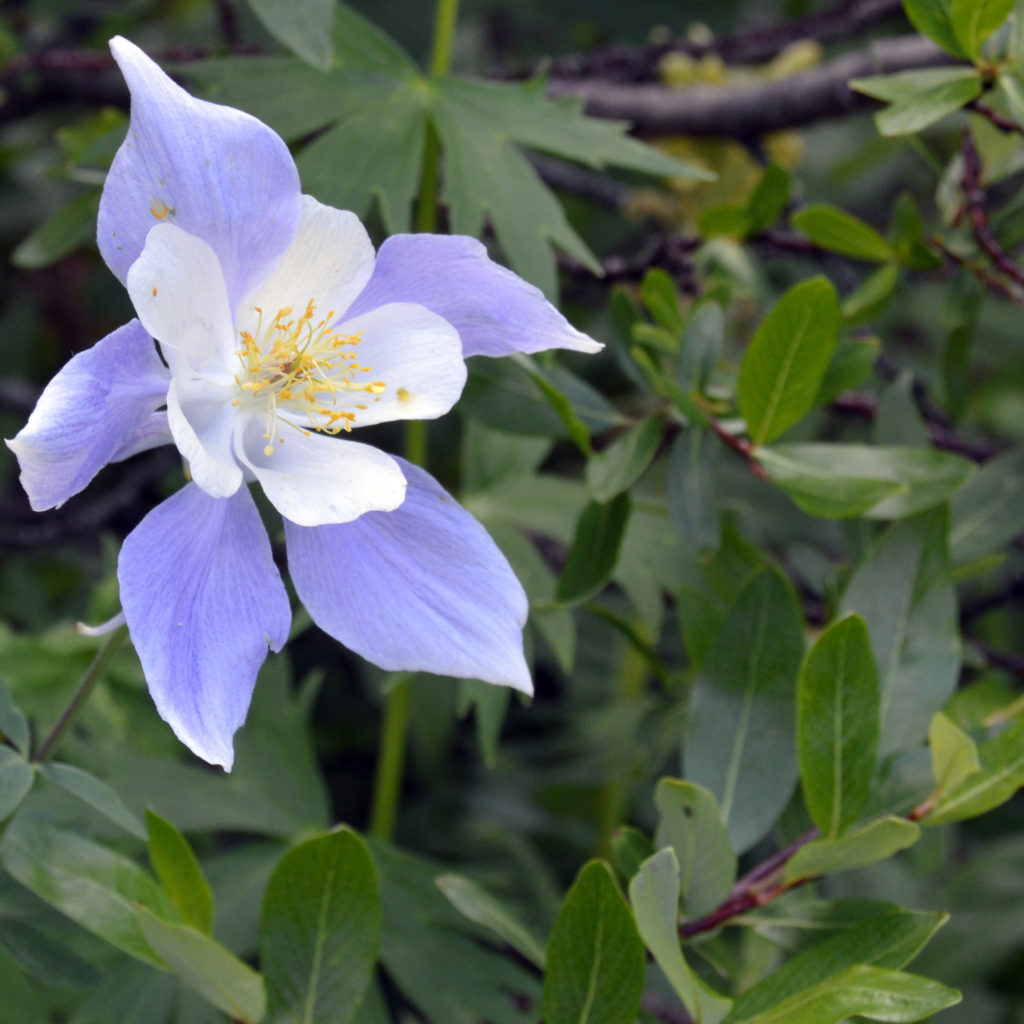 Insurance Quotes Policies and Service – Hemp and CBD
As an owner of a Colorado hemp or CBD business your insurance needs are growing as quickly as the industry. Our local independent agency will help your company keep up with the ever changing CBD and Hemp insurance market. We have partnered with various insurance companies to provide crop insurance designed for hemp growers, general liability, product liability insurance, property, cargo coverage for property in transit, building, directors and officers, workers compensation and many other products to help protect your business from potential liability and to meet contractual obligations and requirements. We have programs for any CBD and hemp related business including:
Businesses with Consumption Licenses
Franchisers
Property Management
Security Firms (armed and unarmed)
Transporters
Wholesalers and Distributors
Please feel free to contact us to discuss insurance and your company. We are looking forward to finding an affordable solution that meets the needs of your unique business.
Specialized insurance coverage for the unique risks faced by the Colorado CBD and Hemp industry are still new to the market. The Orcutt Insurance team is here to educate you on your options and guide you through the process. We can help make sure that the coverage you receive is the best fit for your operation. Contact us to learn how we can help you protect every facet of your business.
Thank you for your time.
The Orcutt Group Team