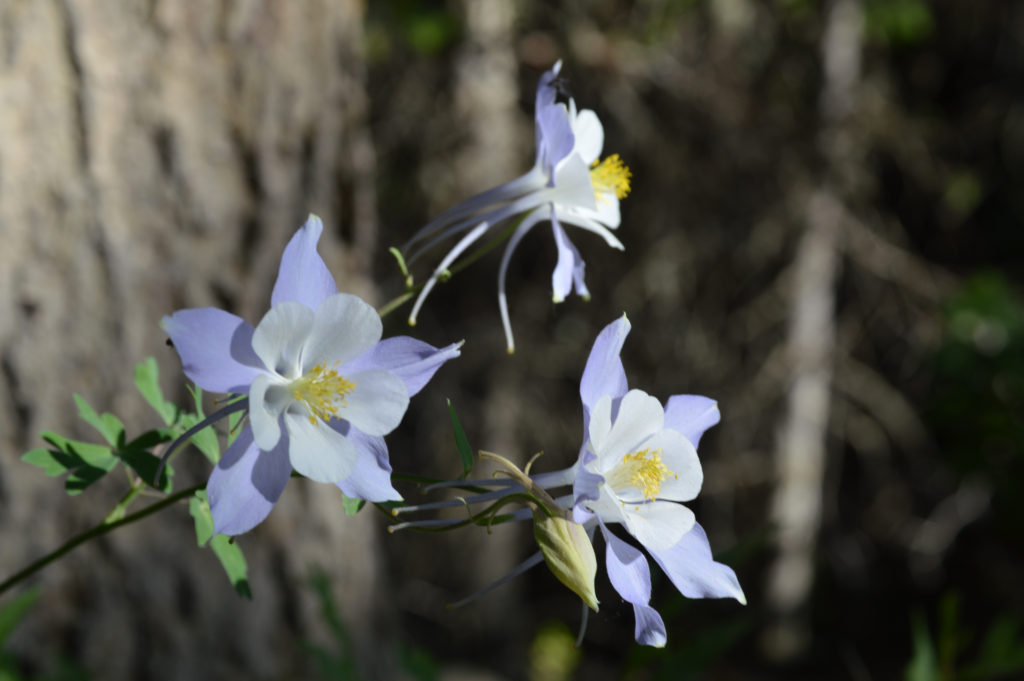 Insurance Quotes, Policies, and Advice for Colorado Retail and Medical Marijuana Dispensaries
Orcutt Insurance Group will help your Colorado marijuana dispensary business with all of your insurance needs. As the industry evolves the insurance companies and products available for your business evolves as well.  We will work with our partners to find affordable insurance that meets the specific requirements of your cannabis entity.  Please contact us to discuss insurance and your marijuana growing operation.
Our agency provides general liability, product liability, excess liability, property, crop, equipment breakdown, workers compensation, hired non-owned auto, and any other insurance product you may need.
In order to provide quotes we will need some information on your business including:
Legal name and DBA of business
Physical location(s) and mailing address
What security do you have in place? (Burglar alarm, fire alarm, cameras, guards, etc..)
Do you perform background checks on employees?
Do you have separate employees handing ordering, billing and discernment?
Are customer areas neat without obstructions?
Is there adequate lighting, marked exits, and egress?
What is your estimated annual revenue? Payroll?
Information on your location(s) including: type of construction, square footage, any other tenants (if yes what type of businesses are they), year roof, wiring, plumbing, HVAC were updated, etc…
There will be a few more questions but the above will get us started. Ideally we would like to begin working with you a few months before your current insurance policy period ends. If you are a new business we would prefer have the insurance policies ready to go a month or two before you start operations.  Please have a copy of your current insurance policy when you contact us to discuss insurance and your business.
Please visit the following pages for additional information on our offerings for the marijuana industry:
We are looking forward to working with you.
Thank you for the opportunity.
The Orcutt Group Team