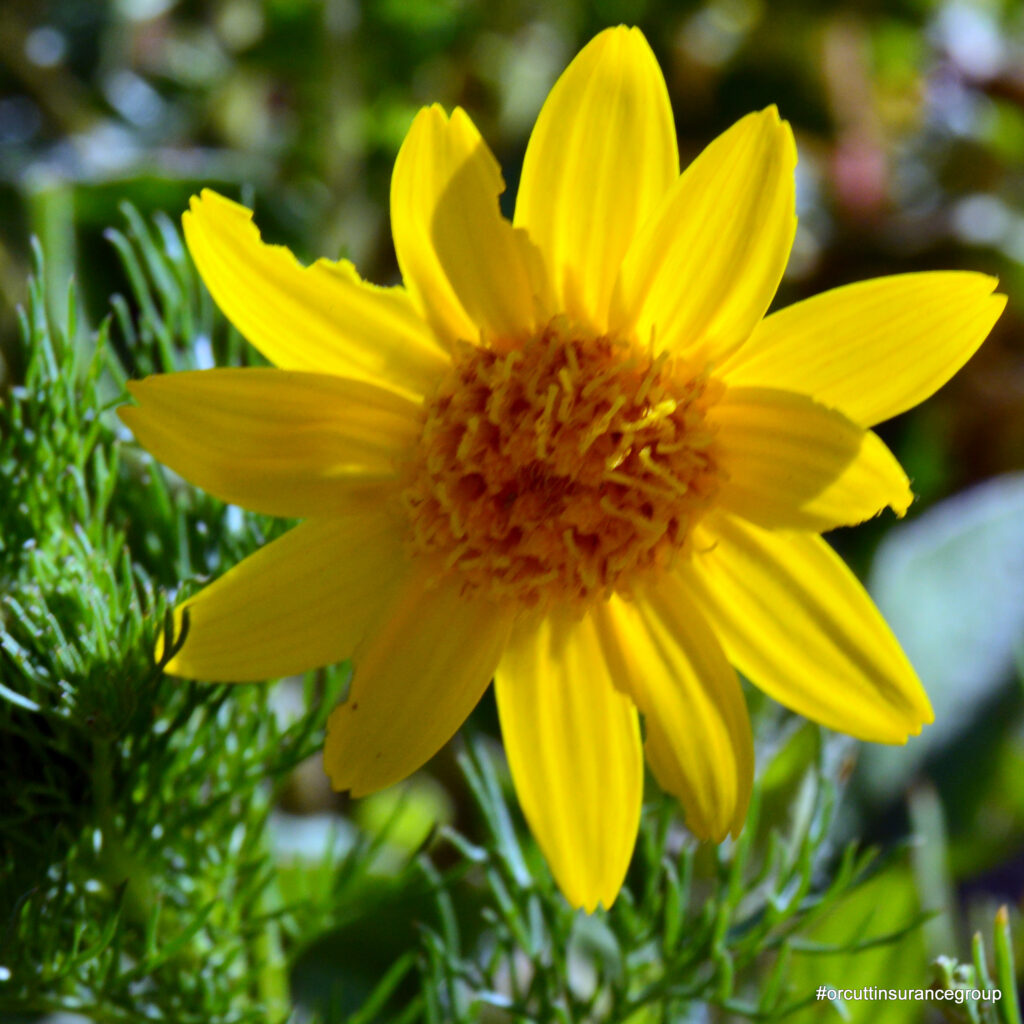 Crop Insurance For Hemp Growers in Colorado
Our local Colorado insurance agency has partnered with an insurance company that provides crop insurance for farmers growing Hemp in this great state. The program offers coverage that is not available with the federal crop insurance program. We are looking forward to discussing your operations and providing quotes, policies and service that meet your needs.
What's Covered?
Weather
Drought
Excess moisture
Hail
Wind
Insects
Loss due to insect damage
Disease
Loss due to disease in plants
Quality
Underwriting Required – Including Information on Farming Practices
Seeds used
Experience farming and hemp farming
Planting
Irrigation
Weed control
Insect control
Managing male plants
Harvest
Drying
Marketing biomass
Please contact us to start the quoting process.
We also provide other insurance products for all Colorado businesses in the hemp and CBD industry. For more information on our offerings please click here.
Thank you for your consideration.
The Orcutt Group Team