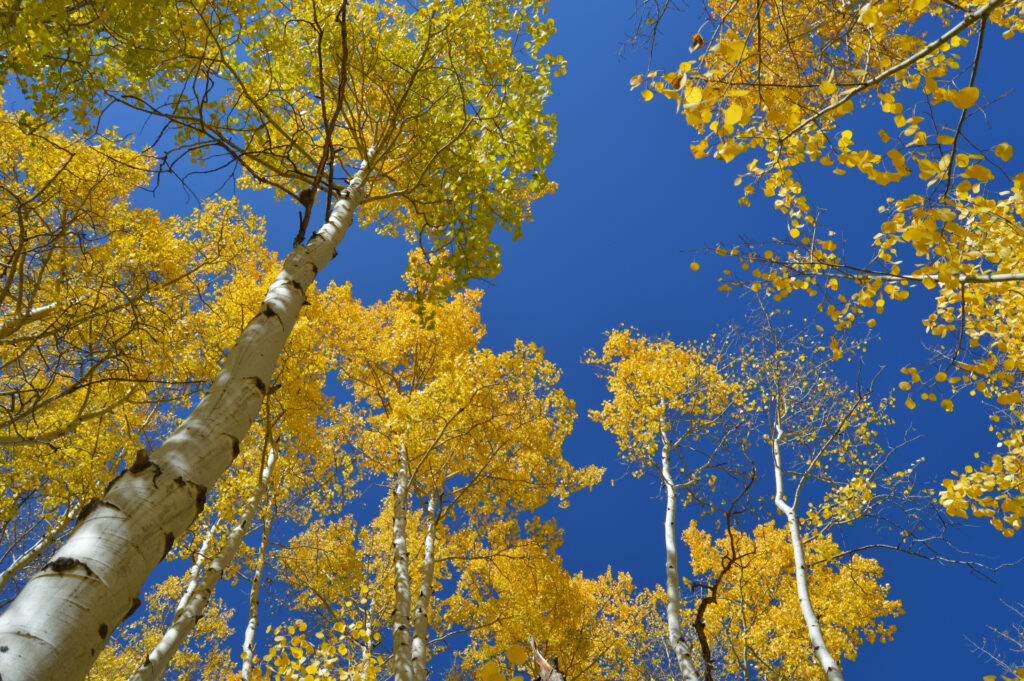 Insurance Quotes, Policies and Service for Security Companies Protecting Marijuana and CBD Businesses
Orcutt Insurance Group has numerous clients that provide both armed and unarmed security services for companies in the Marijuana and CBD industry. We are able to provide general liability, professional liability, workers compensation, auto insurance and bonding for security firms that specialize in this unique space.
We have partnered with numerous companies that provide insurance to meet the unique needs of your company. While we are located in Colorado we can help your business no matter which state you reside. Please contact us to discuss your operations, insurance requirements, bonding needs, and any other insurance related items you wish to cover.
We are looking forward to speaking with you.
Thank you for the opportunity.
The Orcutt Group Team