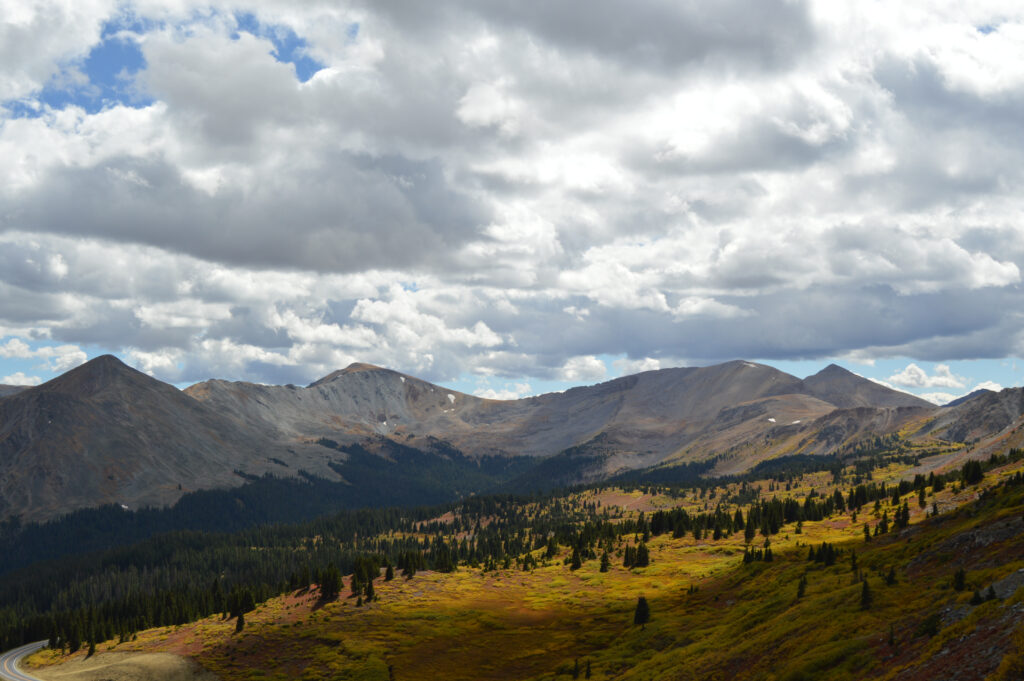 Business Insurance Agent – Orcutt Insurance Group
Laurance Bass has been selling insurance since he graduated from the University of Arizona with finance degree in 2000. He joined Orcutt Insurance Group in 2015 and is looking forward to helping your business find insurance policies that are designed to meet your specific needs. In his free time he enjoys skiing, hiking, and being out doors with his family and friends. If you love the state of Colorado as much as he does you are off to a good start to a productive business relationship.
Please contact him for help with General Liability, Professional Liability (also called Errors & Omissions), Workers Compensation, Directors & Officers, Property Insurance or any other insurance product your business desires.
Laurance Bass – 303-233-2828 – [email protected]
Thank you for your time and consideration.
The Orcutt Group Team