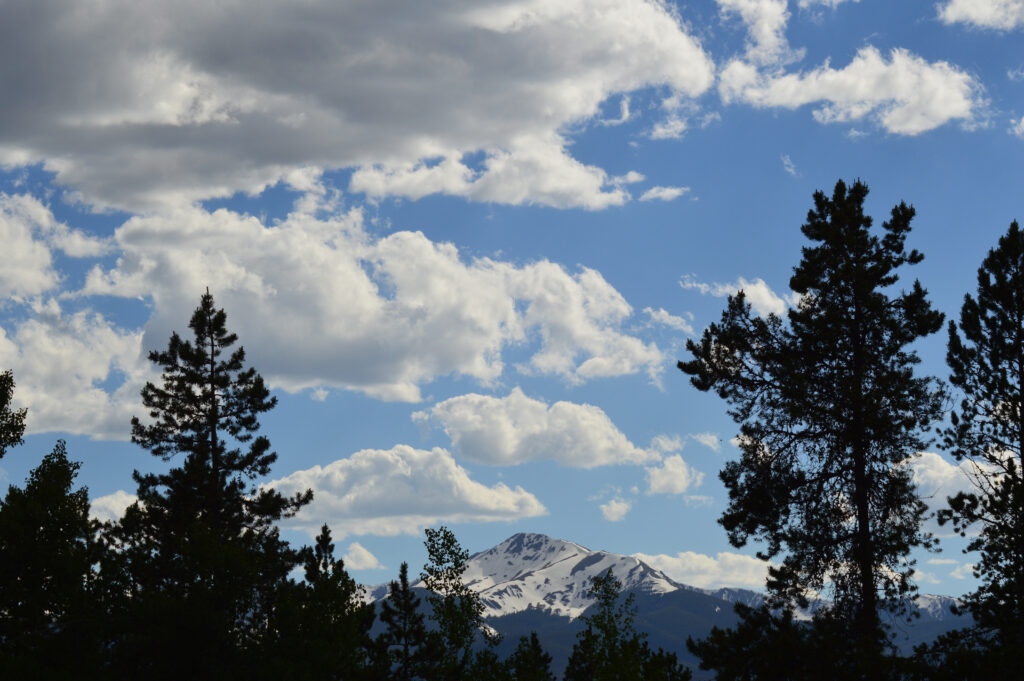 Information Needed to Obtain Colorado Auto and Home Insurance Quotes
Obtaining insurance quotes for your home and auto is not something that most people look forward to. We understand that its not the ideal way to spend your time. Below we have provided a list of information that will help you before you start the process. Please contact our local independent Colorado insurance agency for quotes, questions and any other information for home, auto, umbrella and all other kinds of personal insurance.
Information Needed to get Auto and Home Quotes:
Full legal name for all household drivers
Date of birth for all drivers
Driver's license number
Current address
Year, make, and model of your vehicle(s)
Vin number (only if you have never carried insurance on the vehicle)
Do you want full coverage or liability only
Best contact number
Occupations of drivers
Additional Information Needed for Homeowners
Year that the HVAC, Roof, Wiring and Plumbing were updated
What is the roofing material?
Do you have any dogs? If yes, what are the breeds?
Does your home have a pool? Hot tub? Trampoline?
Does your home have an alarm system? Is it monitored 24/7 by a company?
Please contact us to discuss your insurance needs. We are looking forward to finding you an affordable solution.
Thank you for your consideration.

The Orcutt Group Team