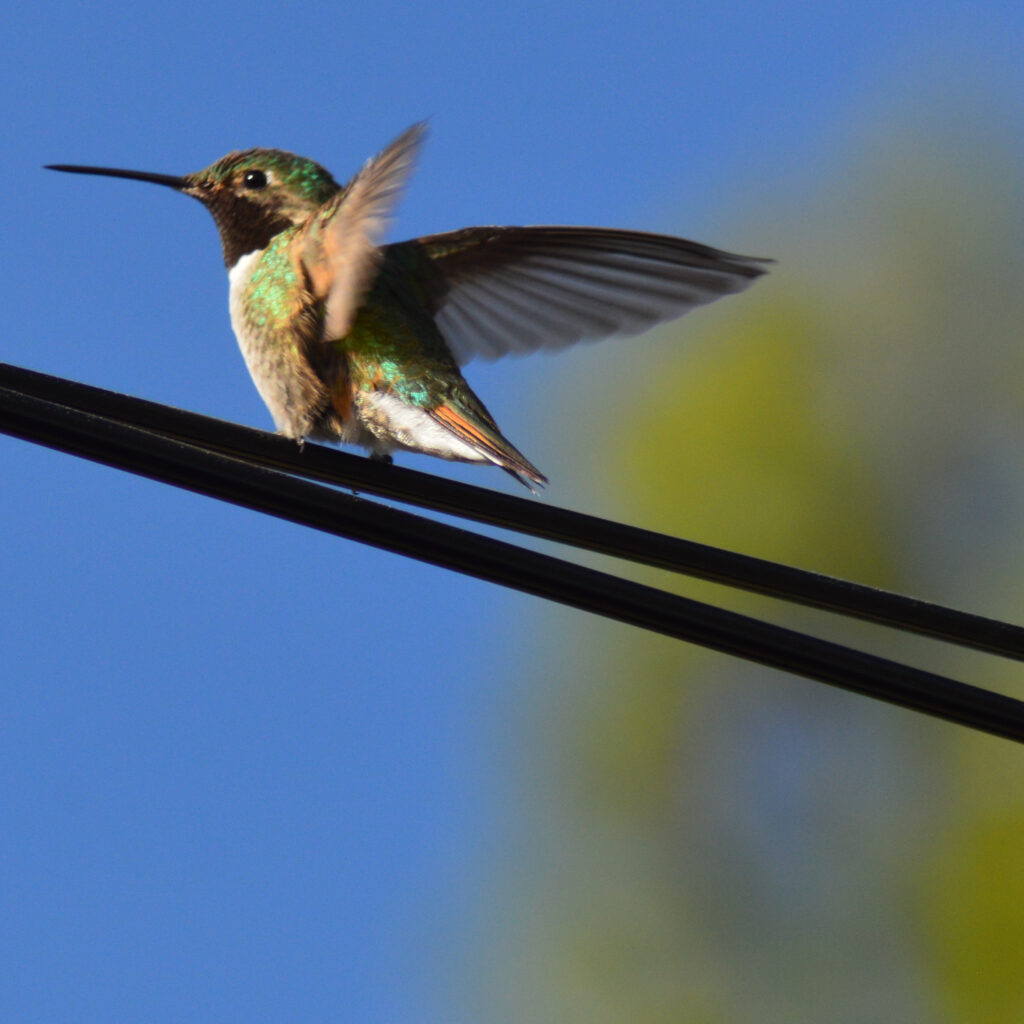 Colorado Personal Umbrella Insurance
An umbrella insurance policy in Colorado and Denver metro area provides excess liability to supplement your personal policies such as auto and home insurance. The umbrella policy gives you coverage beyond your personal policies in the event of a lawsuit being filed against you. Excess liability will protect those who have established assets and will help to prevent losing them. Many people believe they do not need an umbrella policy if they are not wealthy or do not own any assets, which is not the case as your wages can still be garnished. Watercraft, rental properties and other personal properties can be covered.
When will an umbrella policy be used?
If you are held responsible for an accident that causes bodily injury or property damage against others and the underlying liability from your primary policies (auto and home) is exhausted, your umbrella policy will then come into action to cover the remaining amount needing to be paid.
What does an umbrella policy protect you against?
Lawsuits against you and lawyer fees
If you are being sued for libel, slander, or wrongful eviction
Hazards on your property that cause injury to others
Property damage
Personal injury
Extra liability for auto accidents
Dog bites on or off location of your property
Please contact us to discuss personal insurance including Colorado homeowners, auto and umbrella policies.
Thank you for your consideration.
The Orcutt Group Team