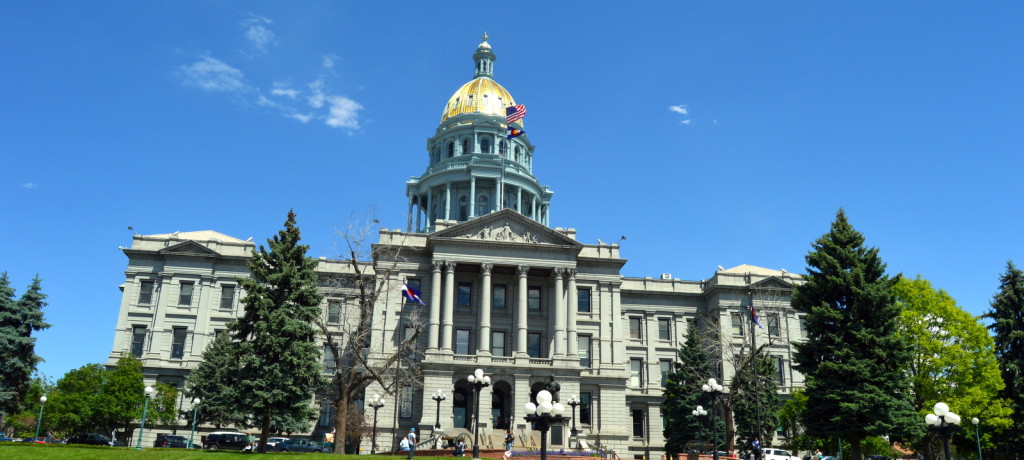 Colorado Building Liability and Property Insurance Quotes, Policies, and Service
If you own a building in Denver or Colorado you have a need for property and liability insurance that can be met by Orcutt Insurance Group.  We quote, sell and service multiple types of insurance policies to business and individual property owners in this great state.  Below are a list of webpages that outline our property and general liability offerings. The information will help your company understand the insurance you have in place or that you are considering purchasing. Please contact us to discuss your insurance needs.
Property Insurance 
General Liability Insurance
Please feel free to call or email us to discuss insurance and your business.  We are looking forward to working with you.
Thank you for your consideration.
The Orcutt Group Team