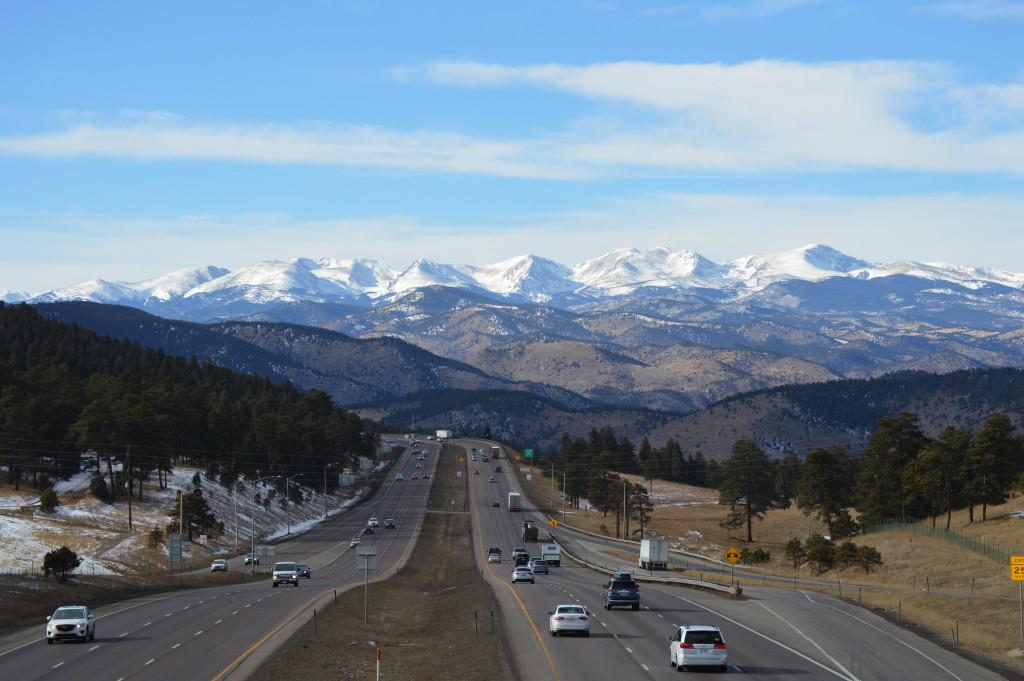 Colorado Business Auto Liability Insurance
Whether your Colorado or Denver business owns a fleet of vehicles, one or two trucks or has incidental use of vehicles, your company has potential liabilities that should be accounted for in your policies.  Please contact Orcutt Insurance Group to help your business obtain commercial auto insurance at an affordable price.
If your Colorado based business doesn't own vehicles but has employees that use their cars for business you should consider Hired and Non-Owned Auto coverage. If you have employees that pick up lunch, rent cars while on a business trip, or have an employee run out to pick up some supplies you have a liability that would be covered with Hired & Non-Owned Auto Liability coverage. The policy would protect your company from bodily injury and property damage caused by a vehicle you hire (rent) or by non business owned vehicles. Your company does not even have to own a vehicle to have a need for this coverage. It can most likely be added to your general liability policy.  For more information please visit our hired non owned auto website.
On the other end of the spectrum is a company that owns more than one vehicle. If your business regularly operates owned vehicles we strongly recommend implementing a vehicle safety plan. We have provided a link below that will serve as a guide for your company to implement procedures to keep your employees and vehicles safe on the road.
A few reasons to implement a safety plan:
Satisfying state or federal regulations
Communicate procedures for recording and reporting crashes
Reduce your limit of liability
Give employees ownership in your program
Identify and reinforce safe driving habits
Please visit our Auto Safety Plan website for more information.  It provides useful information on driver selection, driver training, vehicle standards, maintenance and much more.
Please let us know if you have questions or need to discuss.
Thank you for your consideration.
The Orcutt Group Team