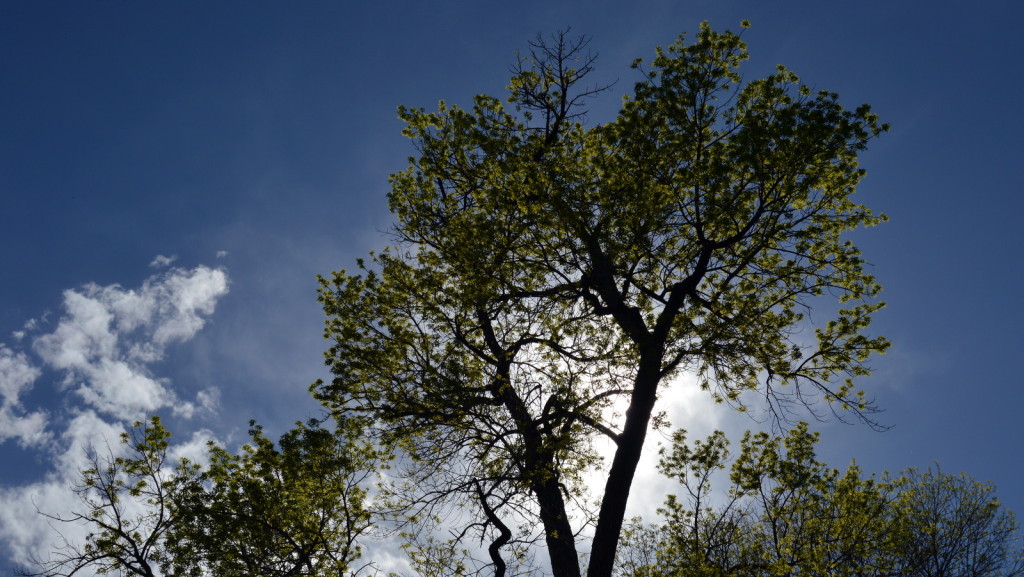 Insurance Quotes, Policies, and Service for Denver or Colorado Furniture Manufacturers
Our local Colorado insurance agency will help your furniture manufacturing business find affordable insurance.  We provide general liability, property insurance, workers comp, commercial auto and other coverage tailored to the needs of your manufacturing company.  Please contact us to discuss insurance for your entity.
Below we have outlined information that will help keep your insurance premiums from rising substantially.  The details will assist your company to manage risk and avoid potential claims that are common for your industry.
Keep electrical wiring and equipment well maintained to avoid fire, property, and equipment breakdown claims
Store flammable liquids and solvents adequately and separate from other materials
One days supply of paint and other flammable liquids should be kept in processing area
Proper ventilation and procedures to capture dust from operations
If painting is done on sight appropriate paint booth is required
Fire extinguishers and fire alarm system should be in place.  Sprinkler system would be preferable
Proper ventilation and disposal methods in place to avoid air, water and ground exposure
If responsible for delivery and pick up of materials DMV records should be checked on an annual or semi-annual basis
Implementation of driver safety plan
Hired non owned auto coverage to cover employees using personal cars in the course of business
Proper safety procedures in place to avoid cuts and injuries from trimming or cutting, and eye, skin and lung irritation from paint and dust
Eye and lung protection devices are important
Please let us know if you have questions on the information above.  Orcutt Insurance Group has been providing insurance policies, service and advice in Colorado since 2004.  We are looking forward to speaking with you.
Thank you for your consideration.
The Orcutt Group Team