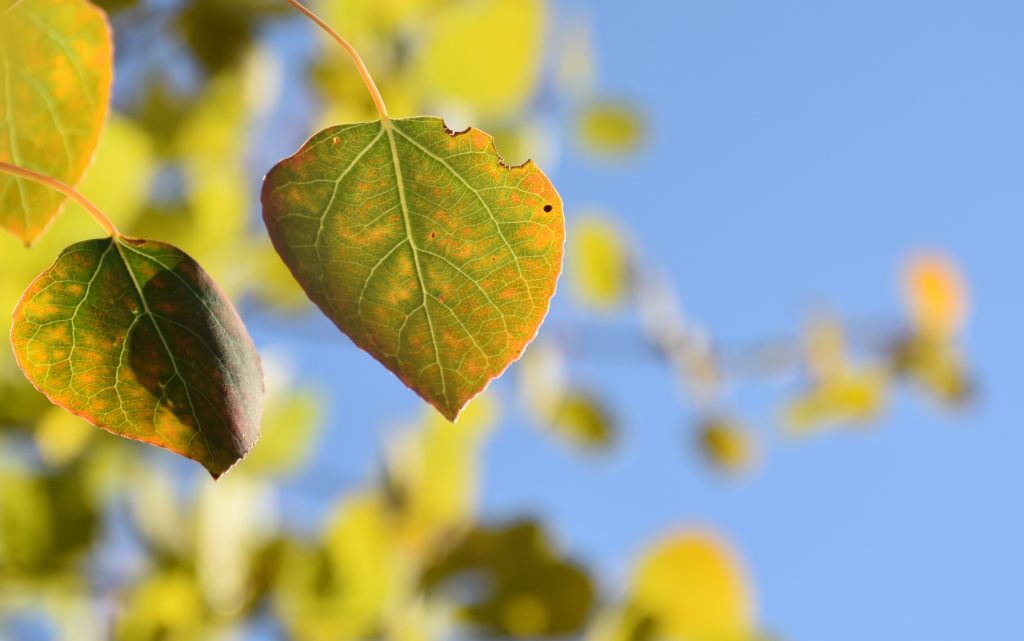 Colorado Bid, Performance and Payment Bonds
Our local independent agency can assist any type of Colorado construction company obtain surety bonds. Surety bonds include the following:
Bid bond – provides financial assurance that the bid has been submitted in good faith. The contractor intends to fulfill their responsibilities at the price bid and will provide necessary performance and payment bonds.
Performance Bond – protects the project owner from financial loss if the contractor fails to perform the duties as outlined in the contract.
Payment Bond – guarantees that the contractor will pay subcontractors and laborers and for supplies relating to the project at hand.
To obtain a bond there is a prequalification process that includes:
Capacity to perform tasks
Financial strength
Company history
Organizational structure
Continuation plans
References
Current work in progress
Experience in matching contract obligations
Financial stability
Solid banking relationship
Good credit history
Line of credit
Has equipment necessary to carry out the job
Please reach out to our local Colorado agency to start the bid and/or payment/performance bond process.
Thank you for your consideration.

The Orcutt Group Team