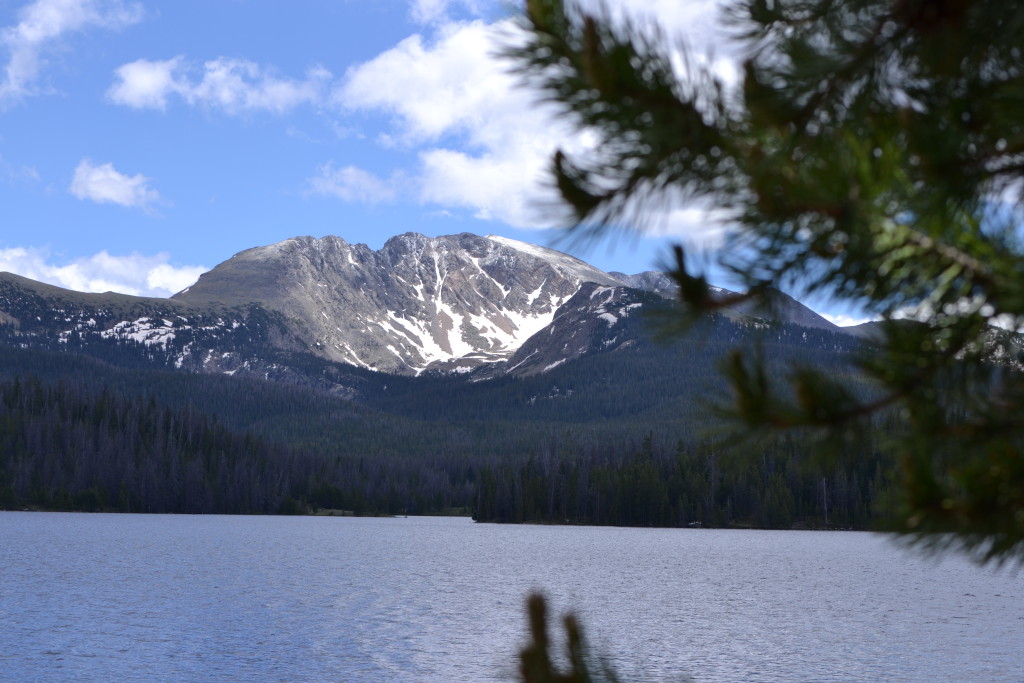 During the 2014 Colorado Legislative session, lawmakers passed House Bill 1383 which requires the number of physicians or corporate medical providers for each Colorado workers compensation policy to treat injured workers from two to four. This law goes into effect on April 1 2015.
Each Colorado business with a work comp policy will need to designate two additional medical providers (a total of four) by April 1, 2015.  There are a few exceptions for rural businesses which are detailed at www.pinnacol.com/1383.
If you are insured with Pinnacol Assurance please follow the steps below to update your current policy:
You can find and designate additional medical providers now by following the steps below:
Go to Pinnacol.com, and find the Quick Links column at the bottom right
Click on Manage SelectNet Providers
Search for Primary Care Providers by city or ZIP code.
Once you have found a provider you would like to select, click the Designate this Provider link.
Enter your policy number and FEIN or SSN.
You will see all of your designated providers. To add another provider, click the Add Preferred Provider button on the right side of the screen.
Once you have designated your four providers, click the link to the customizable Designated Provider List Notification Letter at the top-right of the screen showing your designated providers. Enter your company and medical provider information.
Because physicians move frequently, our online system tracks corporate medical providers and clinics only, not individual practitioners. However, you can designate a specific physician(s) by adding them to your Designated Provider List Notification Letter.
We encourage you to select providers that will best suit your organization's unique needs. However, if you do not designate your four medical providers, Pinnacol will designate SelectNet medical providers for your policy by the April 1, 2015, deadline. To be compliant with the law, you will still need to provide the Designated Providers List Notification Letter (referenced above) to your employees at the time of injury.
For more details on this new law, visit www.pinnacol.com/1383. To make changes to your designated providers, please visit Pinnacol.com or call one of our customer service representatives at 303.361.4000.
If your company is not insured with Pinnacol we suggest you call your insurance agent or workers compensation provider to meet the requirements of the new law.
We hope you found the above information useful.  For more information on Colorado Work Comp please visit our work comp overview page.
Thank you for your consideration.
The Orcutt Group Team