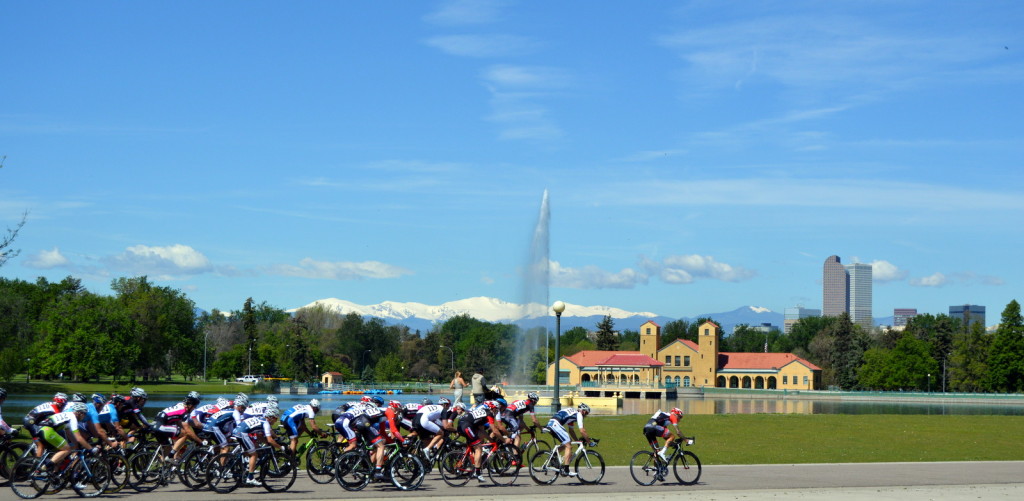 Insurance Quotes, Policies and Service for Colorado Fitness Business
Orcutt Insurance group can help your Colorado or Denver Gym, Crossfit, Boot Camp, Health Club, fitness, Yoga, Pilates, Dance Studio, Salon or Day Spa business find affordable insurance. We will be able to provide general liability, professional liability, workers comp, hired non-owned auto and other coverage tailored to the needs of your fitness company.  Please contact us to discuss insurance and your business.
Below we have outlined information that will help keep your insurance premiums from rising substantially.  The details will assist your company to manage risk and avoid potential claims that are common for your industry. If there is a restaurant on site please visit our restaurant page for additional information.
Adequate fire protection including smoke alarms, fire extinguishers, fire suppression systems and alarms
Up to date electrical and wiring to prevent fire
Proper maintenance of exercise and other equipment including laundry facilities to mitigate fire risk
Slip and fall prevention procedures in place for public areas including locker rooms, weight rooms, spas, pools, showers
Adequate cleaning of exercise areas, spas, pools and equipment to prevent transmission of diseases
Well marked exits and back up lighting in place
Snow removal and good repair of parking lots and sidewalks
Automobile Liability Insurance
Medical training and safety procedures should be implemented
Other Items to consider
Professional Liability for all trainers, coaches, salon services employees
Coverage for valuables of clients or members
Please let us know if you have questions on the information above.  Orcutt Insurance Group has been providing insurance policies, service and advice in Colorado since 2004.  We are looking forward to speaking with you.  Please visit our Gym and Fitness Center page for more information on product specifics and info needed to quote.
Thank you for your consideration.
The Orcutt Group Team