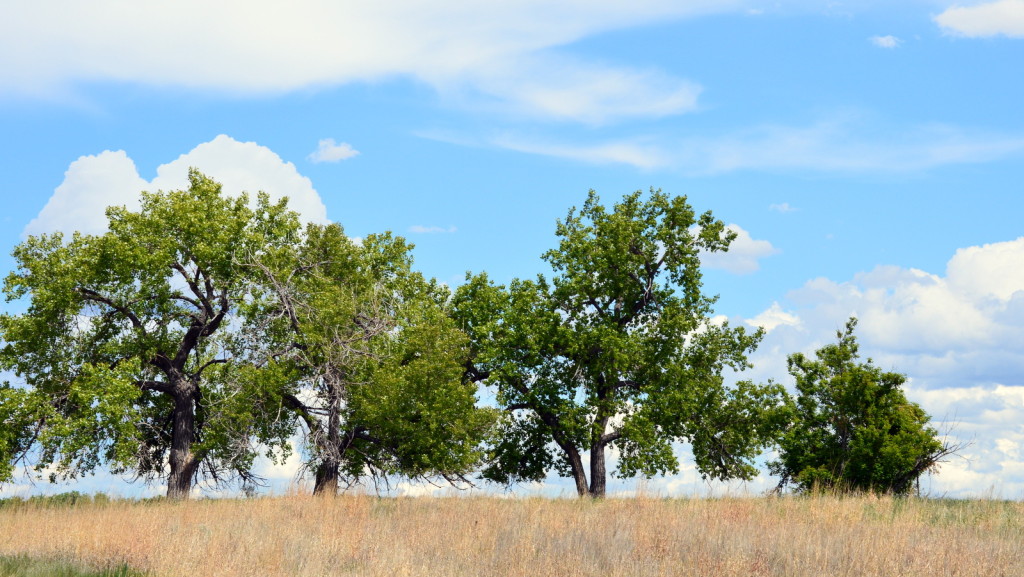 There are certain decisions that have an impact on your homeowners or auto insurance coverage. We would like to make sure you are insured correctly and have an opportunity to give our advice from an insurance perspective.If there is something that you think could be insurance related that falls outside of the examples below or if you wish to discuss any of the items below, please feel free to contact your Orcutt Insurance Group agent or customer service representative.
A few of these include:
Purchasing or selling a vehicle or home
Change in marital status
Mailing address change
Permanent or temporary relocation
Adding a teenage driver to your policy
Remodel or renovation of your home
Child or children taking a vehicle to college
Birth of a child
Change of email address or phone number
Please let us know ahead of time, if possible, if any of the above changes are being considered or going to occur.We want to take the proper steps as a trusted Colorado insurance adviser to make sure you are properly insured for any decisions you and your family make that have a direct impact on your insurance policies. Lastly, please our web page on Colorado homeowner and auto insurance.
Thank you for your consideration.
The Orcutt Team