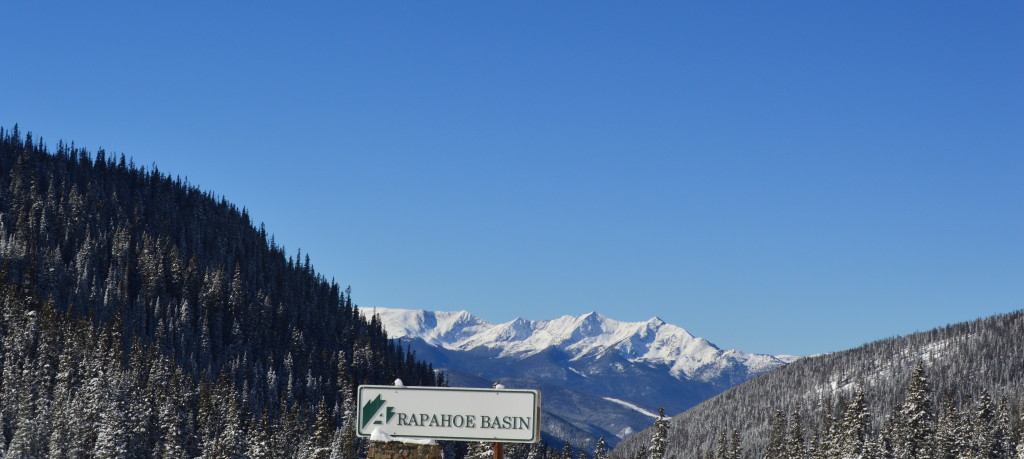 Business Inventory – Advice for Every Colorado Company
If your business had a total loss would you be able to account for all of your business property?  Chances are you would be able to list the big ticket items but you could miss some items that are expensive and vital to your business. We recommend that you create a business inventory for your Denver or Colorado based business and hope that you never need to use it. Below we outline a few steps to creating a business inventory. This can be very time consuming but will be more than worth it if you unfortunately have a substantial loss.
Make a list of the various property and equipment that your business uses and would need to replace if a disaster took place. We recommend going room to room with a list or computer document for each room. For each item please include, if possible, model numbers, original purchase price, date purchased and any other distinguishing characteristics.
There is no need to account for every paperclip but we suggest you record the general idea of the assets that make up your business property
Please take pictures of the items. Not only will this provide visual documentation it will help to trigger your memory for items that were not documented or simply overlooked.
We strongly suggest you take pictures. If you skip the list or computer document the pictures alone will help you to remember your property come claim time.Include an estimation of the costs you will face to get your business back up and running.
Some policies will pay to get your business back on its feet.  An estimation of these costs will help the claim process.
Keep a copy of your product inventory with the overall business inventory.  Product inventory is part of your business property and needs to be properly accounted for.
Keep the list updated and note new equipment or property as you purchase it.
Lastly, please keep these documents in a safe place. Whether that is at your home, in a safe deposit box or saved electronically the list will do no good if it's destroyed with the items on it. We hope that you find this information useful.
It will be a chore to gather all this information but once it's completed you will have a head start in the claim process. Please let us know if you have any questions or need to discuss anything for your Colorado or Denver based company.
Thank you for your consideration
The Orcutt Group Team