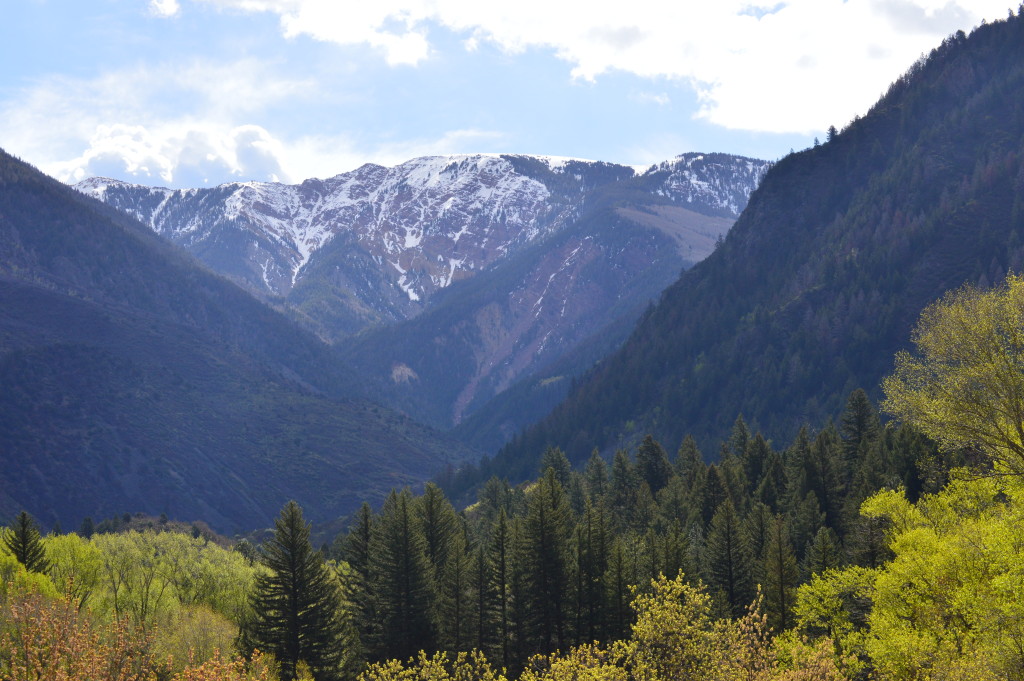 Why should I verify that my subs have work comp?
If your Colorado or Denver business utilizes sub-contractors verification of workers compensation coverage is important to your business. You could become liable for sickness or injury that occurs on the jobsite if the subcontractors do not have the state mandated work comp in place. This is especially important for construction related business including developers, custom home builders and general contractors that utilize subs more than most industries. Please contact us to discuss work comp and your business.
How do I verify Colorado state mandated workers compensation is in place?
The first step we would recommend is to obtain a workers comp insurance certificate from the subcontractors insurance agency. The insurance cert will provide the effective and expiration dates of the work comp policy, the company name, and the insurance company they are insured through. Save this document in your records for the job or jobs they contracted to work. We also recommend you contact and receive the document from the insurance agency directly and note the expiration date so you can keep up to date records.
If you are utilizing companies that do not have employees and are owner operated we recommend that you get verification that the owner has opted out with the state. To verify please click on the link  below and enter the legal name of the business:
If they are not in compliance, they will need the insured to fill out the rejection form and file it with the state. The form is linked below:
For more information on Colorado Work Comp please visit our work comp overview page.
Please let us know if you have questions on the information above. Orcutt Insurance Group can help your business with all of its insurance needs including builders risk, commercial auto, general liability or other policy type not mentioned.
Thank you,
The Orcutt Team