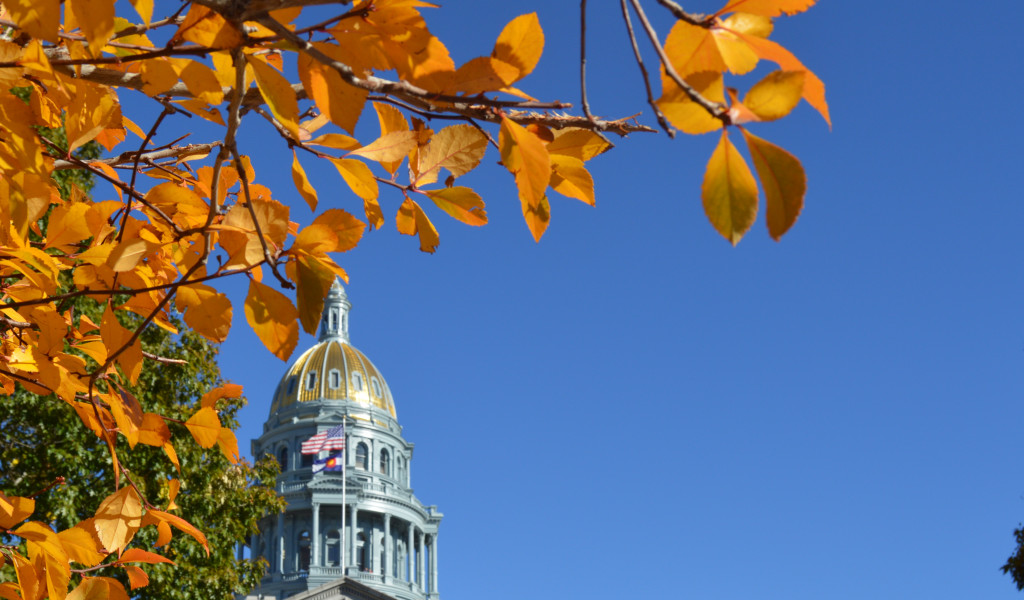 What determines your Colorado businesses work comp rates?
If your company has employees in Denver or Colorado you will be required by state law to purchase workers compensation to cover your workforce. The rates are determined by the duties your employees are performing, your claims history, size of your business, and various other factors including if you have a CO certified safety program in place. Please feel free to contact us to discuss your work comp rates and your business.
There are various insurance companies that provide workers compensation for businesses in Colorado. As an independent agency we can contact various companies to help your company obtain a policy that reflects the best rates for the type of work your employees are performing. Many insurance companies require that your business have had work comp in place without interruption for three or more years, favorable claims experience and payment history to consider offering a quote. If your business has had large claims, checkered payment history, or interrupted coverage in the past three years we can still help but our options will be limited.
Orcutt Insurance Group is a local Colorado insurance agency serving our customers since 2004.  We proudly quote, sell and service workers compensation policies for businesses that call this wonderful state home.   Please visit our workers compensation page and business insurance page for more information on what our agency can offer.
Below are a few of our workers compensation web pages that you should find useful.
Thank you for your consideration.
The Orcutt Group Team