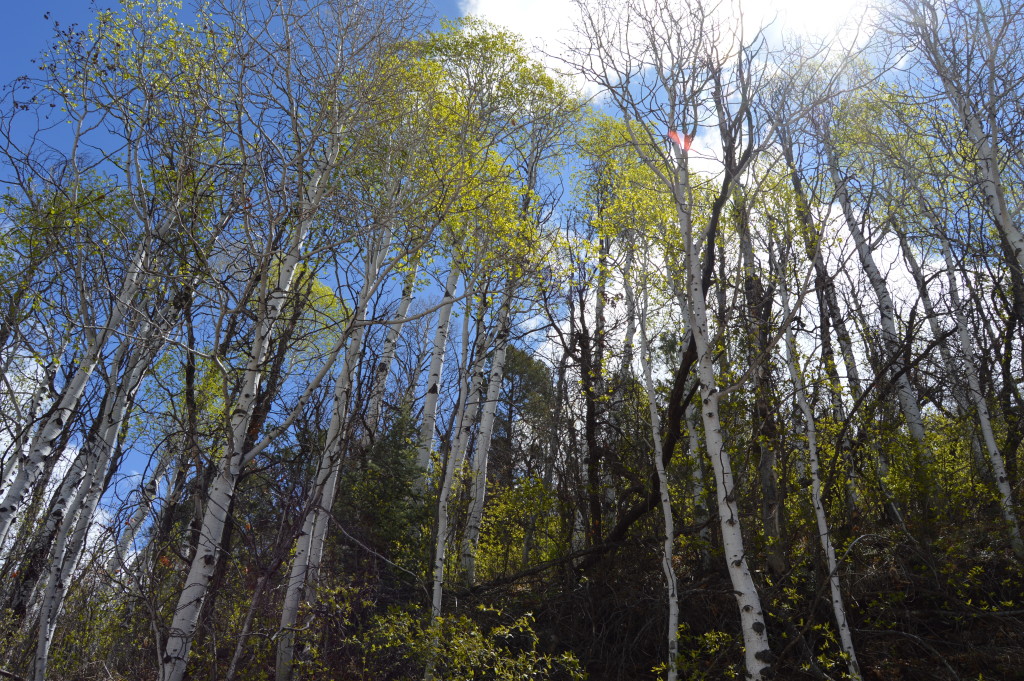 Colorado Carpentry Contractor Insurance
Orcutt Insurance group can help your Colorado or Denver carpentry contracting business find affordable insurance. We will be able to provide general liability,  inland marine,  workers comp, commercial auto and other coverage tailored to the needs of your construction company.  Please contact us to discuss insurance that will cover all of your operations including exterior, interior, artisan, trim and any other type of carpentry work.
Below we have outlined information that will help keep your insurance premiums from rising substantially.  The details will assist your company to manage risk and avoid potential claims that are common for your industry.
Property Insurance
If you have a shop with woodworking and storage of materials appropriate dust collection, storage of flammable  materials, and storage of lumber should be organized to avoid fire
Liability Insurance – Course of Construction
Safety procedures to secure the job site should be in place to avoid injuries to other contractors and customers
Liability Insurance – Completed Operations
Quality control and full compliance with all construction, material and design specifications are necessary
Proper record keeping including work orders and change orders will aid the claim process
Inland Marine 
Consider coverage for construction materials in transit plus contractors equipment and tools owned or rented
Automobile Liability Insurance
Age, training, experience, and drivers records should be included in hiring process
Order MVRs for employees at least once per year
Vehicle maintenance should be planned and well documented
Implement driver safety procedures and planning including loading, tie-down and unloading
Workers Compensation
Provide safety training including proper handling techniques for loading and unloading and job site safety procedures including use of ladders and scaffolding
Use of guards, steel-toed shoes and eye protections should be worn while working
Driver training to avoid accidents
Please let us know if you have questions on the information above.  Orcutt Insurance Group has been providing insurance policies, service and advice in Colorado since 2004.  We are looking forward to speaking with you.  Please visit our construction insurance page for more information.
Thank you for your consideration.
The Orcutt Group Team