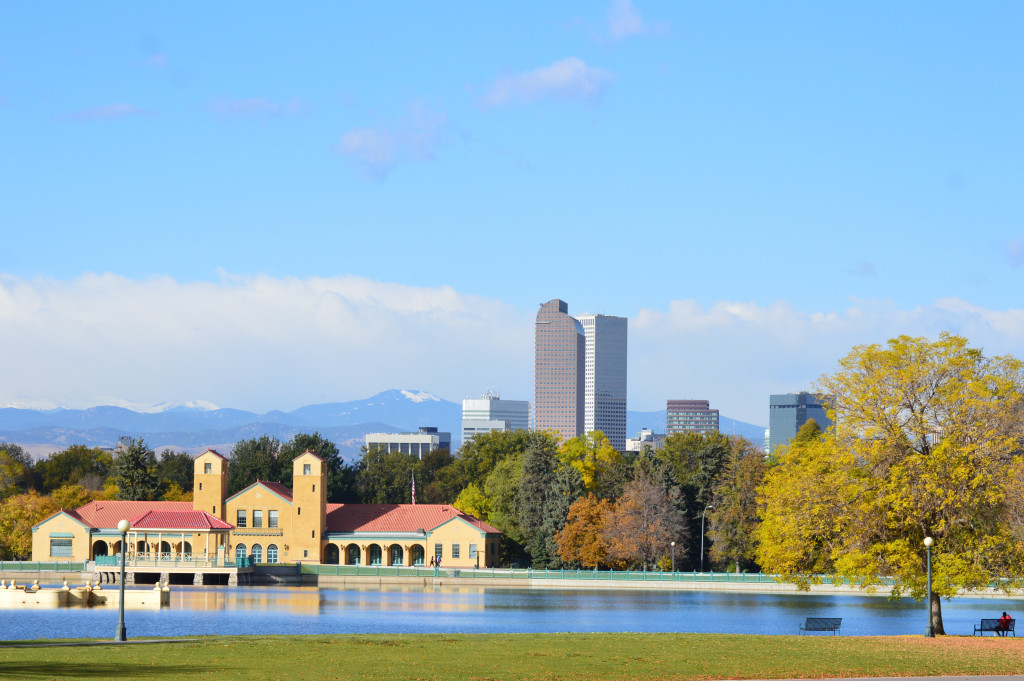 Insurance for Denver Restaurants
Orcutt Insurance Group will help you obtain property, liability, liquor liability, workers compensation and other insurance products designed for the food industry.  We offer affordable insurance policies, quotes and service that specifically meet the needs of Denver restaurants.  Our local independent insurance agency has been assisiting Colorado restaurants since 2004.  If you are a new entity looking for insurance to meet lease requirements or an established business looking to save premium and increase coverage we partner with numerous companies that offer policies designed for your industry. We are looking forward to discussing insurance and you business.
Below is a an outline of our restaurant related insurance pages that will help your company understand the insurance products you have in place or are considering purchasing. Please contact us to discuss insurance and your operations.
Our agency will help your business with all of its insurance needs including lease and state requirements. Please give us a call 303-233-2828 today.
Thank you for your consideration.
The Orcutt Group Team